Awakening The Goddess Egypt 2017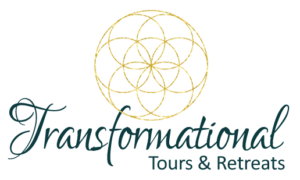 Join with a group of 16 soul sisters on a 12 day journey through Egypt – sailing the Nile aboard a private luxury sailing vessel .
Why Egypt?
It's the "Motherland" of spirituality, alchemy, astrology, the enneagram and so many other mystical and occult teachings. It's the place where Queens and Kings and Gods and Goddesses reign. Egypt stirs ancient memories and Atlantean ideals.
The women on this trip have one thing in common: They know that it is time to Awaken the Goddess within – and we are going to do it in Egypt this October!
I know that you have so much more to share with the world and the world is ready for YOU.
Believe me – I've seen a massive change in the collective understanding about Spirituality and the importance of being connected to something greater than ourselves. Not because some religious figure said so but because there is a palpable awareness of the larger Spirit that is breathing life into them.
The upcoming journey in October begins in Cairo on October 6 as we make our lazy way along the Nile, we pause at each temple site and step into potent portals of past experiences. Whether you believe in past lives or not, Egypt has got to be like one massive Deja-Vu. I say that because according to theories related to our existence being one of a morphogenic field, quantum physics, etc,: "if one of us has been there – all of us has been there".
I want to be sure that you are on this trip.  If you are getting this, and feeling it and want to be a part of it please email, call or text me right now or use this form to contact me: